第二十三届中国认知语言学国际论坛暨首届语言学学术争鸣与理论创新研讨会
第二十三届中国认知语言学国际论坛暨

首届语言学学术争鸣与理论创新研讨会
1 第二十三届中国认知语言学国际论坛(CIFCL-23)
CIFCL-23主讲人:Christian Lehmann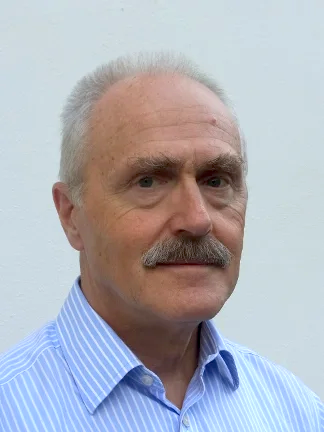 Christian Lehmann is Professor emeritus of General and Comparative Linguistics of the University of Erfurt, Germany. He has done descriptive, historical and typological work on various languages including Latin, German, Yucatec Maya and Cabecar, always combining structural and functional approaches. His research interests and publications relate to linguistic theory and methodology of language description, grammar and grammaticography and grammaticalization.
His book publications include Der Relativsatz ("The relative clause", 1984), Thoughts on grammaticalization (3rd ed. 2015), Possession in Yucatec Maya (1998), Morphology. An international handbook on inflection and word formation (with coeditors, 2 vols., 2000/2004).
Prof. Lehmann is currently working on Cabecar grammar and on reference. Most of his work can be seen and downloaded from www.christianlehmann.eu.
2 论坛主题分会(Theme Session)
会议形式:线上会议(腾讯会议)
3 论文宣读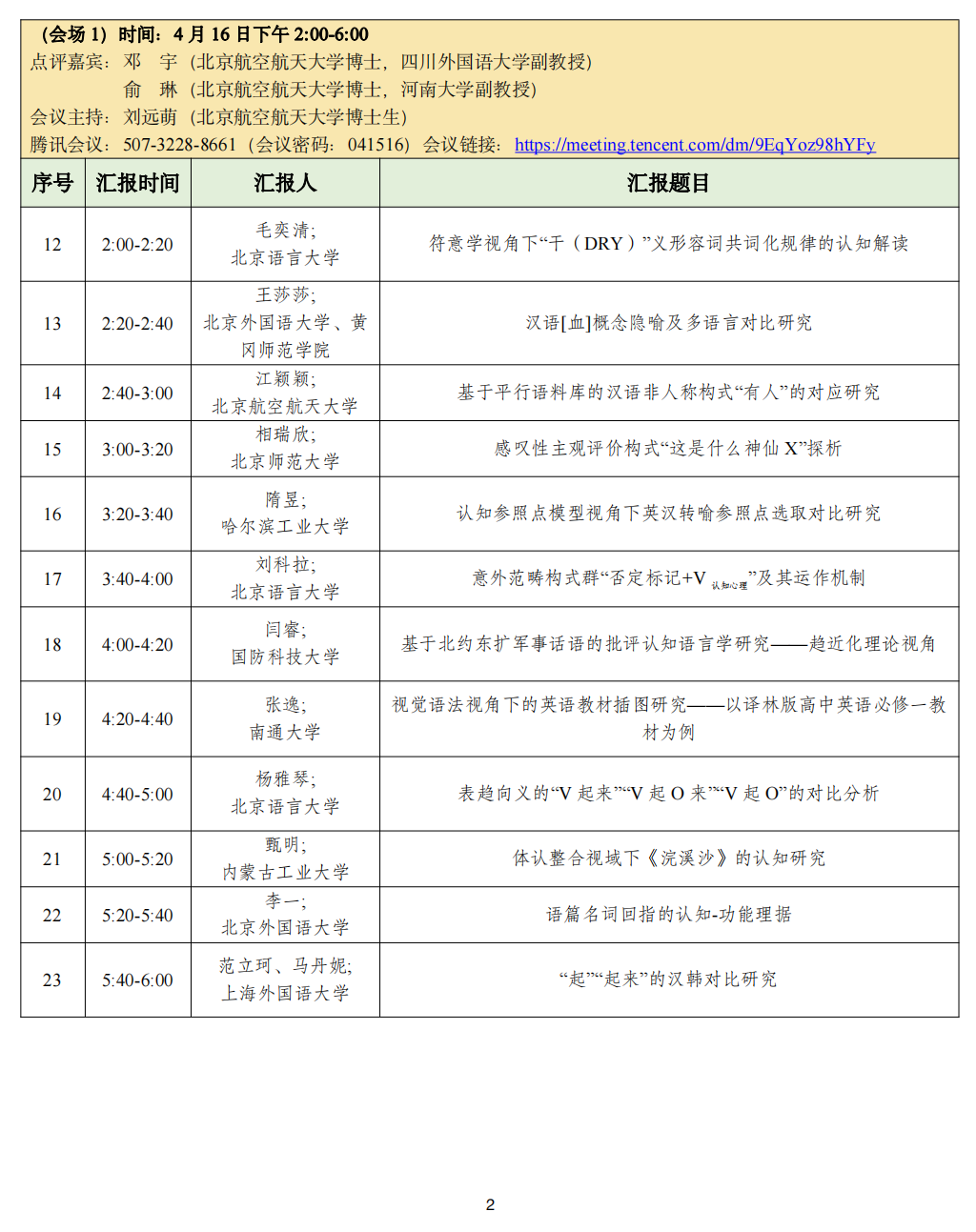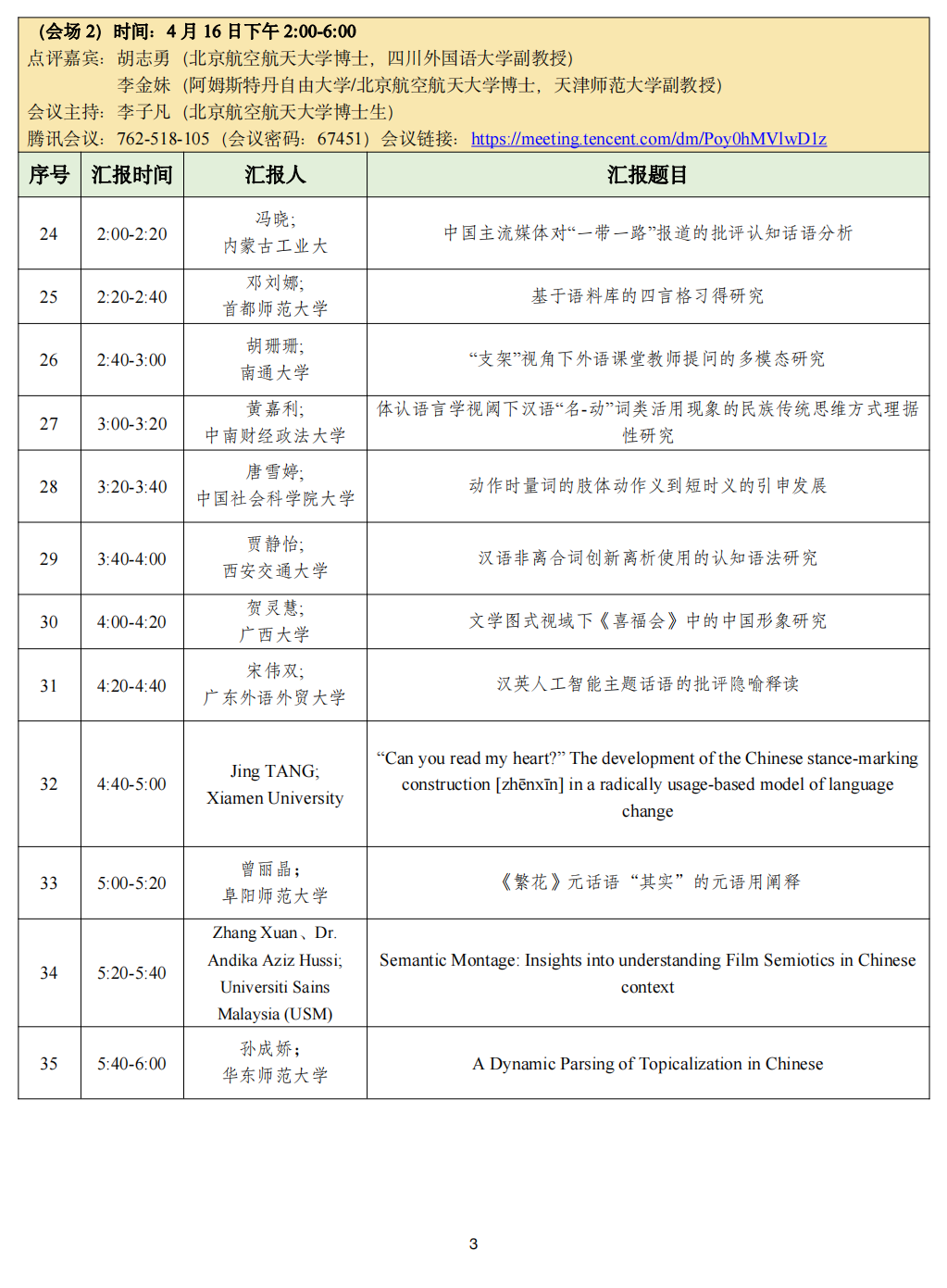 会议形式:线上会议(腾讯会议)


4 注册缴费
缴费即可参会,CIFCL-23会务费为2000元/人(学生凭学生证减半,即1000元/人)。
1)收费标准

2)缴费方式

3)信息登记
Cognitive Semantics投稿网址是http://cosebrill.edmgr.com/,期刊微信公众号为"认知语义学",二维码如下: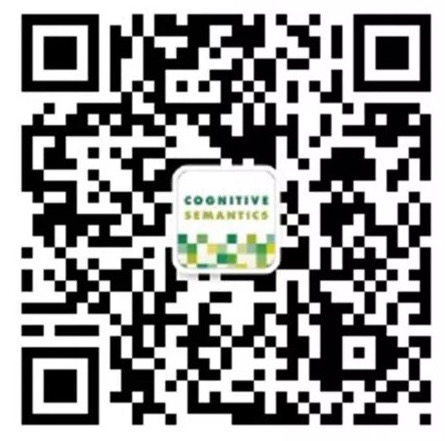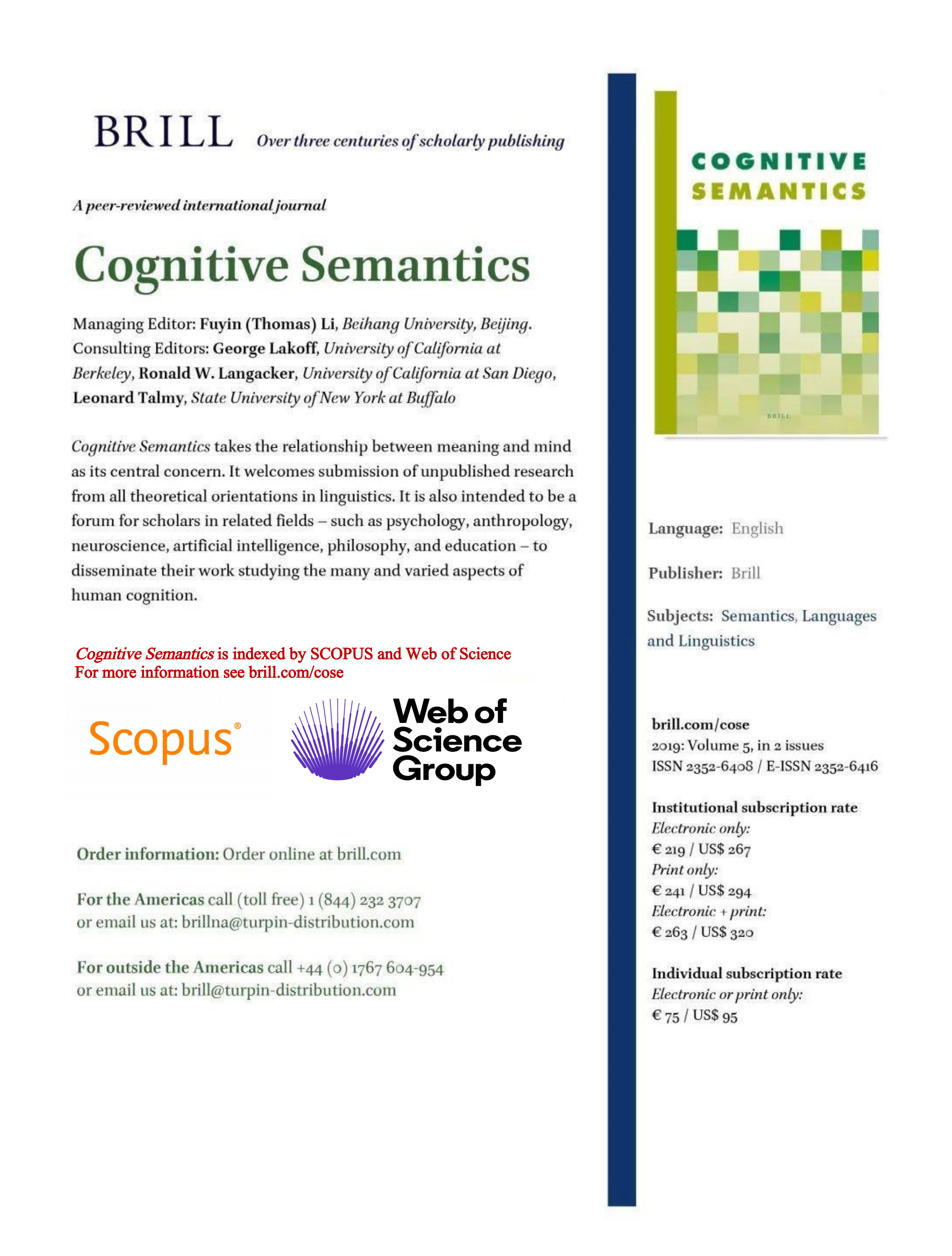 北京航空航天大学外国语学院语言学研究中心
中国认知语言学国际论坛组委会
2023年4月6日